Welcome to the site of the European Society for Philosophy.

On the following pages you will find information about the history, organisation and present activities of the European Society for Philosophy of Religion If you work in the field of philosophy of religion in Europe, we invite you to participate in our activities – especially in our biannual European Conferences on Philosophy of Religion. If you plan and organise a conference in philosophy of religion, we would be happy to advertise information about such a conference on our homepage.
Upcoming Conferences

The ESPR is represented by the following members:

Prof. Dr. Walter van Herck
University of Antwerpen, Belgium
Prof. Dr. Hans-Peter Grosshans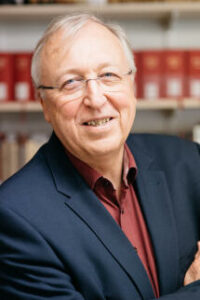 University of Münster, Germany
Prof. Dr. Victoria Harrison
Prof. Dr. Lubos Rojka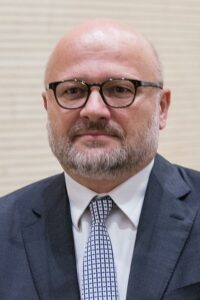 Pontificia Universita Gregoriana, Rome, Italy
Dr. Ulf Zackariasson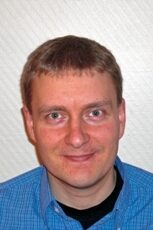 University of Uppsala, Sweden
Prof. Dr. Andrea Aguti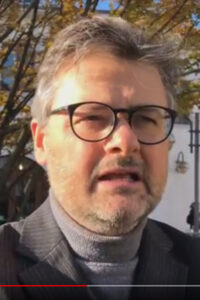 University of Urbino, Italy
The history of the European Society for Philosophy.

At the 9th conference in Aarhus, it was decided to have official statutes drawn up for the Society and to have the Society officially registered as such. The draft statutes were approved by the general meeting of the Society in Swansea in September 1994 and officially registered before a notary on the 24th of June 1996 by professors Vincent Brümmer and Henk Vroom, who at the time were president and treasurer of the Society. Included below is a copy of the official statutes of the Society as these are entered in the Register of Societies at the Utrecht Chamber of Commerce [Kamer van Koophandel en Fabrieken], as well as an English translation for use in the Society. In 2020 the biannual conference was cancelled and postponed to 2022 because of the global SARS-CoV-2 pandemic.
If you click on the respective conference in the following timeline, you will see the theme of the conference and the organisers.
Mailing-List
If you want to be on the Mailing-list of the European Society for the Philosophy of Religion you can register with this formula, which will be send to the secretary of Prof. Dr. Hans-Peter Grosshans, who is one of the Vice-Presidents of ESPR.
Related links

The European Society for Philosophy has set the following statutes